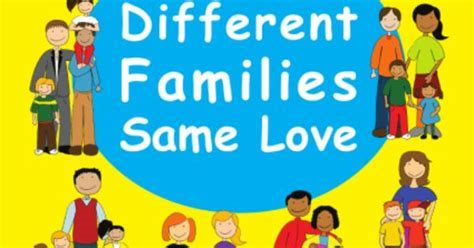 This week Rowan class have been reading a book called The Family Book! We have learnt about lots of different family types, including those who live close and those who live far away, those who are the same colour as us and those who are a different colour than us, some that have one mum or dad and those who have one of each and those who have two Mums or two Dads.
We then went into group work and talked about special people in our lives. We enjoyed drawing pictures of our very different families.
Different Families, Same Love!
Posted by Miss A Curry
Category: Rowan
Tags: 2017-18 Rowan Class Equality
---
Leave a Reply