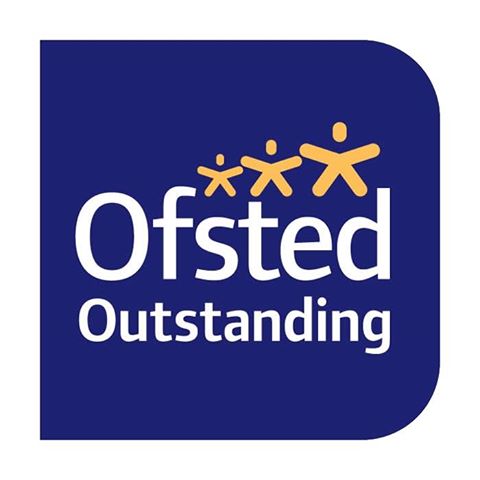 I have fantastic news - our OFSTED report is here!
The final report arrived in school today and I have attached it for you all to read.
It's "official" we are OUTSTANDING!
The report will be published on the OFSTED website next week.
We are absolutely thrilled with it and I'm sure you will be too.
We feel that it is a much-deserved recognition of all the hard work of the pupils, you their parents and carers, and the staff and governors at our school.
The inspectors recognised and praised how parents and school staff work together as a team to ensure the pupils achieve their very best.
We are so incredibly proud of this amazing achievement and we hope you are too!
Enjoy reading our amazing report - it will make your weekend!
(A VERY happy) Mr Welsh
Posted by Mr K Welsh
Category: Headteacher
Tags: Headteacher Governors 2018-19
---
Mrs Monk
8 March 2019
Fantastic news and for once it was significant enough for Ethan to remember to tell us! Really well deserved, well done one and all!!!
Anne kidd
8 March 2019
I'm soooo mega chuffed. Well done indeed. Xx
Leave a Reply