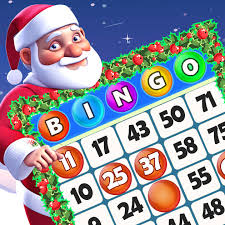 3 December 2019, 6.00pm – 8.00pm
Our Christmas Bingo is on Tuesday 3 December 2019 at 6.00-8.00pm.
This is always a very popular event. Unfortunately parking is limited at school as we are unable to park on the overflow car park in the evening. There is parking on neighbouring streets, however please be mindful not to block resident driveways and always allow enough access for emergency vehicles. There are also a few car parks nearby on Queens Road, Devonshire Road and High Street.
Thank you for the generous donations sent in on our recent non-uniform days. These events wouldn't be possible without your continued support.
Looking forward to seeing everyone there.