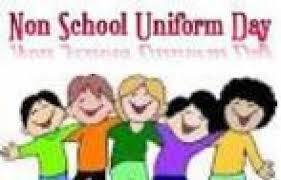 Friday 26 November 2021 is the third non-uniform day in preparation for our Christmas Bingo next week.
The following donations will be gratefully received (cheese, crackers, biscuits, mince pies, christmas pudding, chocolate yule log, tea, coffee, hot chocolate etc for Christmas bingo hampers).
Thank-you for your continued support with these events.
Tags: Maple Class Beech Class Chestnut Class Oak Class Willow Class 9R Class 9G Class 10R Class 10G Class 11R Class 11G Class Rowan Class 7A Class Sycamore Class 7P Class 8A Class 2021-22