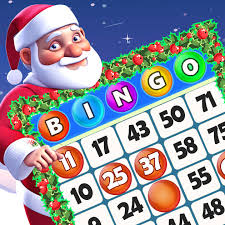 2 December 2021, 6.00pm – 8.00pm
Our Christmas Bingo is on Thursday 2 December 2021 at 6.00-8.00pm.
Due to COVID restrictions this will be a virtual event.
Thank you for the generous donations sent in on our recent non-uniform days. These events wouldn't be possible without your continued support.
Looking forward to everyone joining us for another fun evening.
Tags: 2021-22