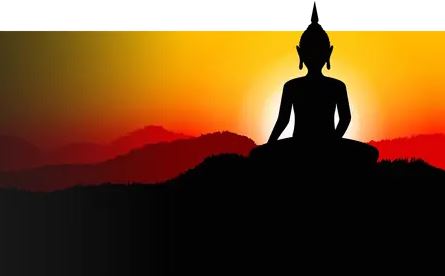 On Monday 16th May we will be celebrating Wesak - Buddha Day in school.
The festival commemorates the birth, enlightenment, and death of the Buddha. It is a time to reflect on his teachings and what it means to be Buddhist.
Pupils will be exposed to the story and teachings of Buddha across pathways, to celebrate pupils will engage in class activities and create mandalas (a circular Buddhist symbol representing the universe), there will be prizes up for grabs!