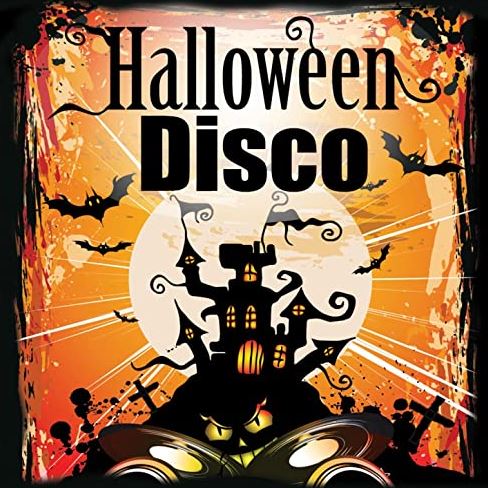 20 October 2022, 5.00pm – 7.00pm
Year 11 are holding a Halloween Disco on Thursday 21 October 2019 at 5.00-7.00pm.
There will be hot-dogs, drinks, a chocolate tombola and games as well as a disco with prizes for the best costume.
There will also be games and activities!
Pupils must be accompanied by a parent / carer. Fliers to order tickets will be sent out in the coming week.
Tags: 10R Class 10G Class 11R Class 11G Class Headteacher 2022-23 7A Class 7P Class 9A Class 8P Class