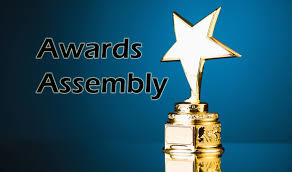 We are extremely proud to celebrate all of the achievements pupils have made throughout the last academic year at our Primary Awards assembly on Tuesday 2 July.
As always, it was very difficult to choose one pupil out of the numerous nominations that we received as they are all so deserving of the recognition.
A huge thank you to Miss Bamber, who has taken all of the photos at each awards assemblies this year.
Primary Awards Assembly - July 2019
Tags: Maple Class Beech Class Chestnut Class Oak Class Willow Class Rowan Class 2018-19