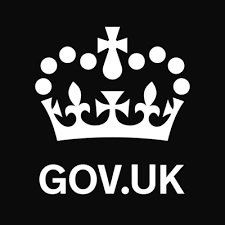 We are following government guidance about COVID-19 and have included two useful links about the virus below:
NHS Guidance
Government Coronavirus action plan
Where to find the latest information
Updates on COVID-19:

Guidance for educational settings:

Guidance for social or community care and residential settings:

Travel advice for those travelling and living overseas:

Educational resources:

Latest Department for Education information:
The importance of hygiene
Personal hygiene is the most important way we can tackle COVID-19, especially washing hands more; and the catch it, bin it, kill it strategy for those with coughs and sneezes.
Please help us in sharing simple and effective hand hygiene messages.
https://twitter.com/NHSuk/status/1235112744917049346
Public Health England has a dedicated webpage with a range of posters and digital materials at:
https://campaignresources.phe.gov.uk/resources/campaigns/101-coronavirus-/resources
Sign up is quick, free and means you will be alerted as more resources are made available.
Handwashing advice
The most important thing individuals can do to protect themselves is to wash their hands more often, for at least 20 seconds, with soap and water. Public Health England recommends that in addition to hand washing before eating, and after coughing and sneezing, everyone should also wash hands after using toilets and travelling on public transport.
Watch this short NHS film for guidance:
Tags: 2019-20