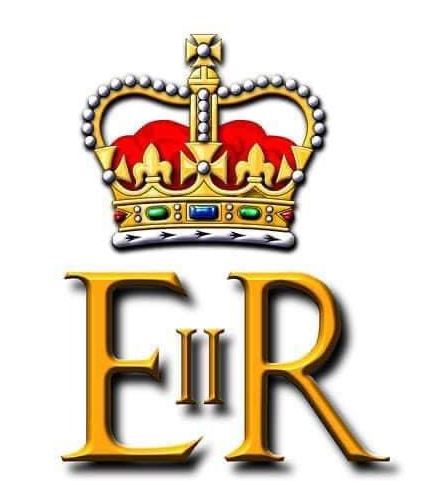 On Saturday 10th September 2022, it was confirmed that the late Queen Elizabeth's II's funeral will be held on Monday 19th September 2022.
King Charles III has declared that Monday 19th September 2022 will be a bank holiday therefore Astley Park School will be CLOSED so our staff can join the nation in paying their respects and commemorate the late Queen's reign.
School will reopen Tuesday 20th September 2022.
Tags: Maple Class Beech Class Chestnut Class Oak Class Willow Class 10R Class 10G Class 11R Class 11G Class Headteacher Rowan Class Governors 2022-23 7A Class Sycamore Class 7P Class 8A Class 9A Class 8P Class